Perspective Is Experienced in Every Type of
Sign Installation Project Imaginable.
Perspective 1 has done quality work for me on my project. They are very efficient and and detail in their work. Great communication and response to any issues. There management team is always available when needed.
Great installation Company! They are working with my company on a multi-site conversion and are doing a excellent job. They always answer the phone! The work is top notch. I have no complaints! I highly recommend their services!
Marisleidy Fis
06/11/2021
Great premium service for all of your facility needs!
Need a company you can count on to get the work done? Perspective1 has you COVERED! These guys are awesome and provide fast, professional, friendly service!
A great and professional company. Needed my signs replaced and called these guys to estimate. Estimate was good and not over priced. Install work was good as well. Highly recommend them for you sign work.
Normal People Adventures
16/08/2021
These guys exceeded my expectations. I was in a pinch because a local sign install company DID NOT SHOW UP on install day. Chris, Steve, and their team jumped into action and saved my rear end. There's no wonder this is the fastest growing sign shop in Florida.
jessica bohlke
27/04/2021
Great company to work with! They have impeccable customer service and great pricing. So glad to have them working with us!
I had worked with Jason when he was at UA signs, and Steve back when he had Lott Signs. This new company they have built far exceeds the capabilities and execution of any other team in the area. I am responsible for roughly 40 restaurants, and Perspective1 now handles all of them. Thank you guys for doing a great job! You should tell your customers to review you here!
Best Tampa Sign Install Company for Business Indoor & Outdoor Signage
90% of our daily business signage work comes from returning clients. This doesn't happen by accident. By focusing on relationships with our partners and not just chasing the next sign install job, we have clearly separated ourselves from the pack. We pick up the phone.
We show up on time. Our crews are professional on site. We hit budgets. We make your life easy. When you are ready to experience real customer service and execution, call Perspective1 for your indoor and outdoor business sign needs. Our goal is to make sure we are the only phone number you need to save in Florida. Put us on speed dial."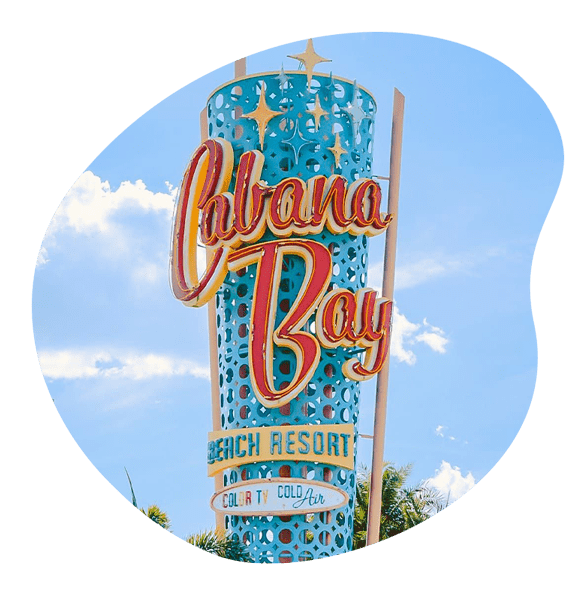 Best Tampa Sign Company
Perspective is experienced in every type of installation project imaginable. Large scale pylons with deep caisson or spread footings to intricate interior glass panel signs. We do it all.
We can handle a variety of locations for a national account or a single one-off project that may have unique challenges. We're versed in all environments and installation applications. Perspective has clearance and certifications to work in all retail, institutional, municipal, hospitality, administrative, airports, theme parks, medical and business park environments.
Email Address

Phone Number

Address

We are located in Tampa, Florida.